What types of Art classes do you offer for pre-schoolers?
Our pre-school classes are designed to help 3-5 year old minds grow in their understanding of the world around them through art.  Each class focuses on developing your pre-schooler's"
independence. Each class we teach Junior Sparklers new concepts, artistic skills, and encourage them to navigate our studio independently.  We encourage students to execute their own ideas ad well as think through processes.
creativity.  Junior Sparklers learn basic concepts and themes before brainstorming with the teacher and classmates. These brainstorming sessions help your child learn to list ideas, draw solutions, and creatively execute projects.
motor skills. Junior Sparklers (ages 3-5) refine and enhance their motor skills as they focus on learning to cut, paint, draw, paper mache, mold, & so much more.
What is the cost?
Classes cost $20
How do I enroll & pay? 
Enrolling is easy through our website. You can enroll more than one child at once on the same form if you'd like. Scroll down to the form located on this page. Fill out the form and hit continue. The continue option will take you to payment options. You can pay easily through Paypal & with a credit card through Paypal. You do not need to have a paypal account to pay through Paypal.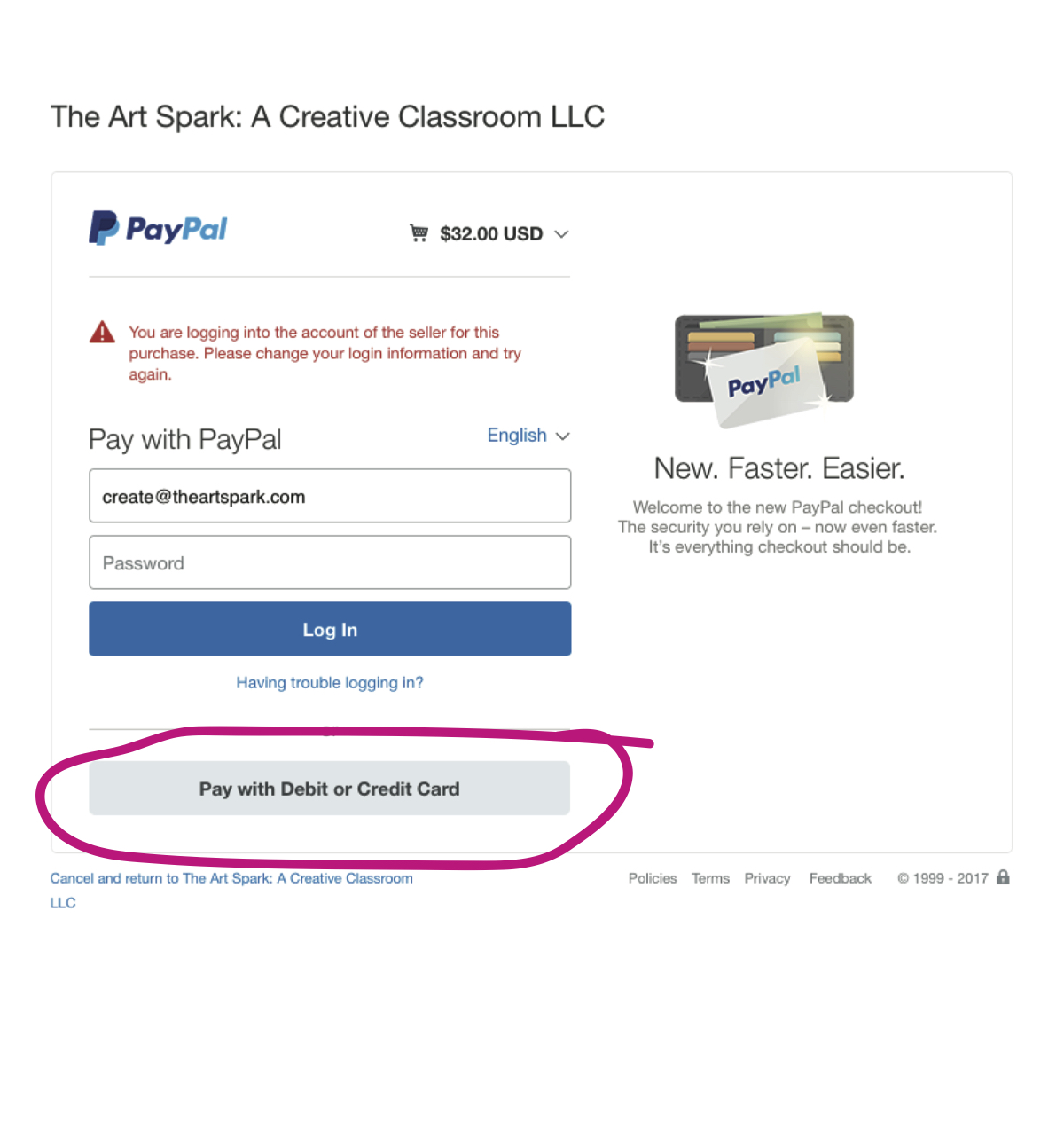 What kinds of projects will you do? 
Each class is packed with books, short relevant videos, brainstorming, and all kinds of art materials. Projects are relevant to whatever the theme is for the session. For example if are doing a session on Hawaii, we may make ukuleles one class & sculpt volcanoes the next!  The best way to get an idea of projects is to check out our Instagram. It is packed with pictures of classes, camps, birthdays, & events. Below we have a detailed list of what classes will be offered.
Junior Sparklers is held on:
Wednesdays from 11-12:30 PM and 
Fridays from 10:00-11:30 AM
See descriptions for Junior Sparklers ages 3-5 years:
February 21st and February 23rd
Aquarium Exploration Boxes + Model Magic Fish
February 28th and March 2nd 
Tissue Paper Transfer Art

March 7th and 9th 
PomPom Caterpillars and Stained Glass Butterflies

March 14th and 16th 
Pot of Gold Rainbow Paintings and Leprechaun Shamrocks
March 21st and 23rd
Bunny Hats and Baby Chick Sculptures
*Our classes will go until end of May 2018. We will continue to add more class descriptions throughout the year.
Our studio is located at 9430 Main Avenue.
Where do I park to drop off my child?
If you are just dropping off, feel free to drop off your child at the  white steps. We will come outside 5 minutes before class starts to let all the kids in at the steps.  Please do not park in the Coffee Shop/Antique Spots. If you would like to come check out our studio or see a project, please park in the grass lot directly behind our studio. This is a one-way entrance so please use caution when entering/exiting.
What do I do if my I know my child is going to miss a class?
We do not need a heads up! Class passes are designed to be used at your convenience. If your child has a doctor's appointment, Girl Scout Meeting, or is sick there is no penalty and no charge to your pass. We only deduct class passes for times your child is actively attending.
Does my pass ever expire?
Please use all Class passes classes by May 25, 2018.  Class passes will expire May 26, 2018. (Simply because we will be beginning summer camp!)
My child is 3 years old and has never been to a drop-off class, is this going to be a good fit? 
If your child is nervous about attending a class all on their own, it might be best to first try our Creative Tot Mornings before purchasing a pre-school class at The Art Spark. This program allows them to get acclimated to our studio in a grown-up + me class before focusing on independence in our pre-school class.