Hello Art Sparklers!
I hope you are all able to enjoy the beauty of the snow today! Summer camp enrollment is well underway. Throughout all of January and February we offer $10 off all summer camps you enroll in. You can combine this discount with the coupon you  (may have) received in the mail. That means one camp could cost just $135! To view our amazing summer camps, click here.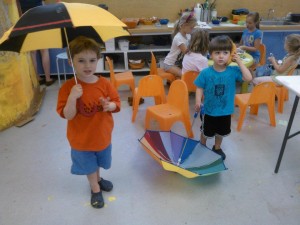 Also, NOW is the time to reserve a spot for our third annual Valentine's Day Party! Learn the how, where, and when here.
We also are having a day camp in March 27, 2013 for Spring Breakers! Learn how to sign up here.